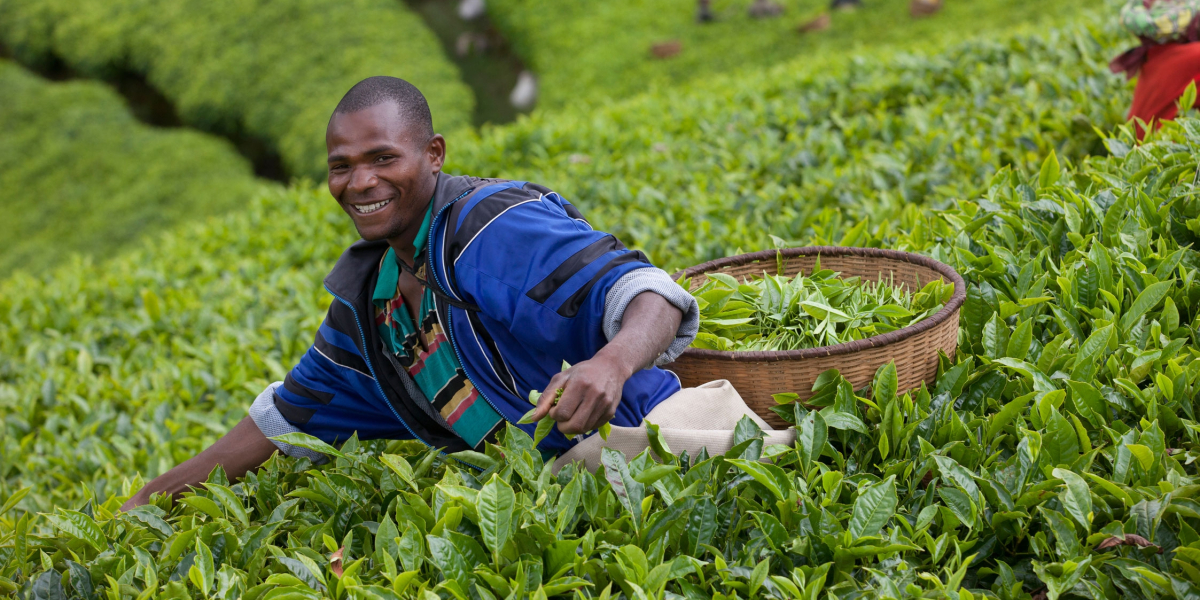 We put a lot of stock in acting responsibly.

Companies - especially those which trade internationally - have an environmental and ethical impact, whether they like it or not. So we have always tried to make sure that the impact we have is a positive one.
The reason we mention it is that we've just been named a 'Sustainable Standard Setter' by the Rainforest Alliance, for our commitment to being a globally responsible business.
For over 20 years The Rainforest Alliance has awarded those who they feel 'champion sustainability efforts, protect the environment and support local communities worldwide'.
We've worked closely with the Rainforest Alliance for over five years now. The partnership has led to lots of positive changes in our supply chain, and it helps us to ensure a sustainable supply of the high quality tea we need for the future. And thanks largely to our work with the Rainforest Alliance on the ground, all of our tea is now independently certified.
Our sustainability manager, Simon Hotchkin, had this to say: "We are thrilled to have been recognised by the Rainforest Alliance as Sustainable Standard Setters."
"It feels great to have been awarded for all the hard work that we have put into 100% certification and for our Planet Agenda projects that go above and beyond certification. Some of our most significant achievements have been accomplished in partnership with the Rainforest Alliance."