5th September 2013
A pair of Great Taste golds!
Posted in Our News.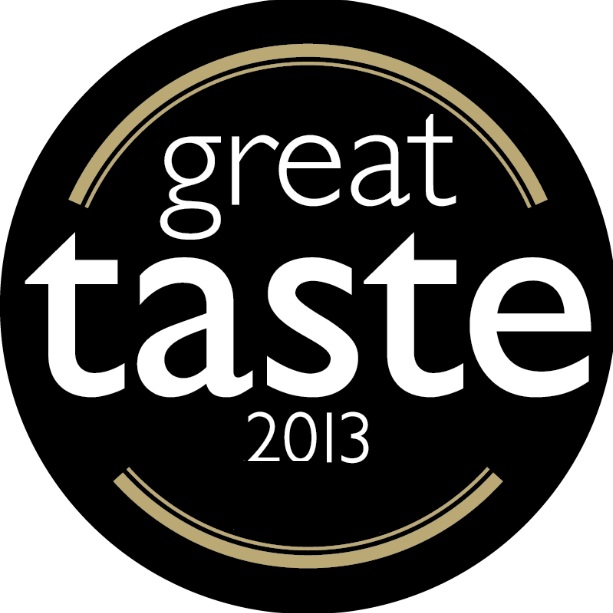 We know you like a proper brew.
But have you tried our lovely luxury tea, Yorkshire Gold? And did you know we also make a really cracking decaf?
Well, if you haven't given these a go, we think now might be an ideal time.
Why? Because they've both picked up a bundle of plaudits in this year's Great Taste Awards.
The awards take place over a couple of months and involve hundreds of judges. They taste everything from cheese to chocolate to pasta sauce – and they put a special expert panel together for the tea tasting.
And that panel gave Yorkshire Gold, our luxury blend made with fantastic teas from Kenya, Rwanda and Assam, a great big gold star.
And then they went and gave Yorkshire Tea Decaf one too. We're very proud of our decaf, which is made from the pick of the crop (just like our original blend) using teas whose flavours aren't compromised by decaffeination.
And evidently the judges liked it too. Quite honestly, we're chuffed to bits!